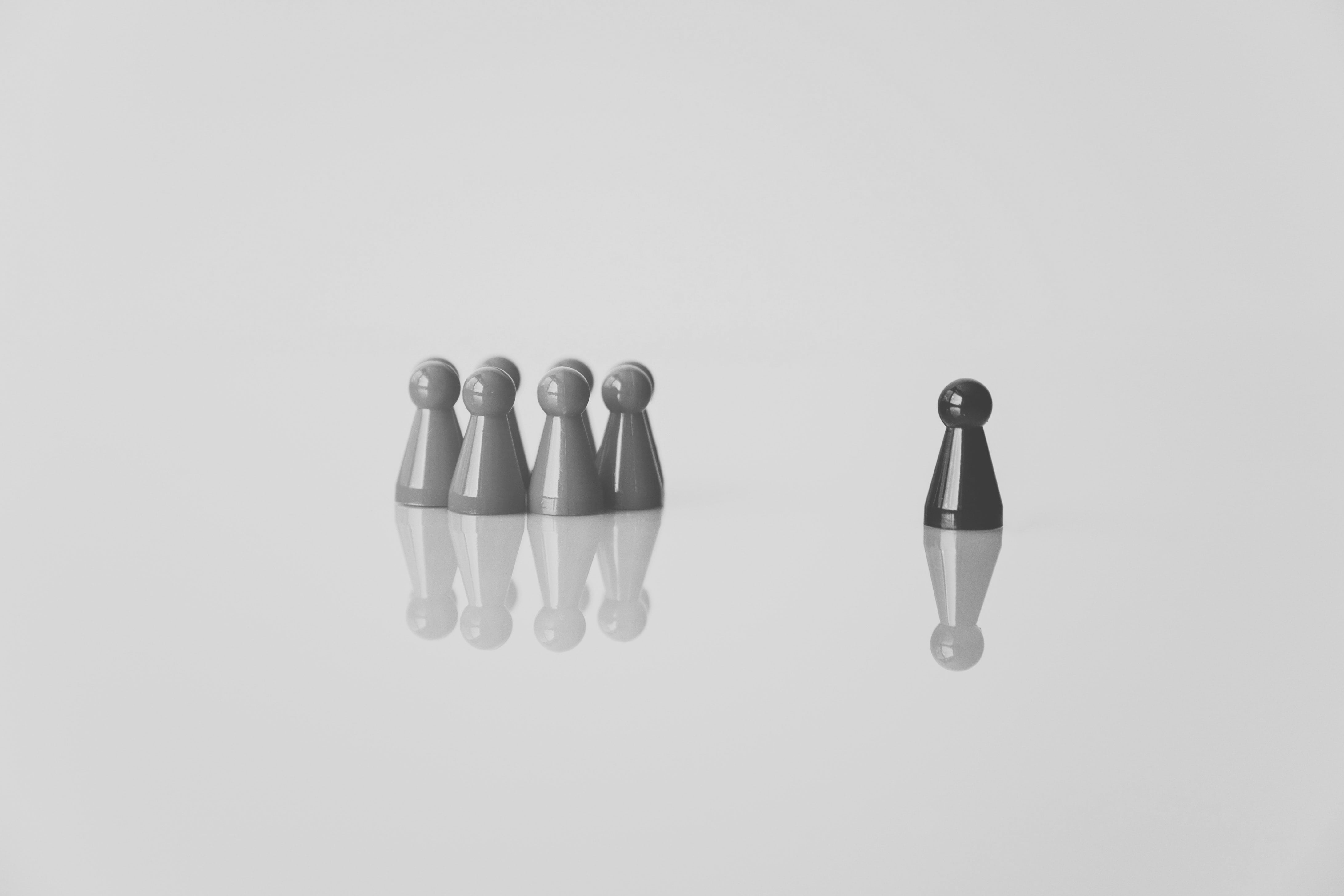 Stickiness vs. Velcro effect - does a feature's characteristics match up with a user's want or need?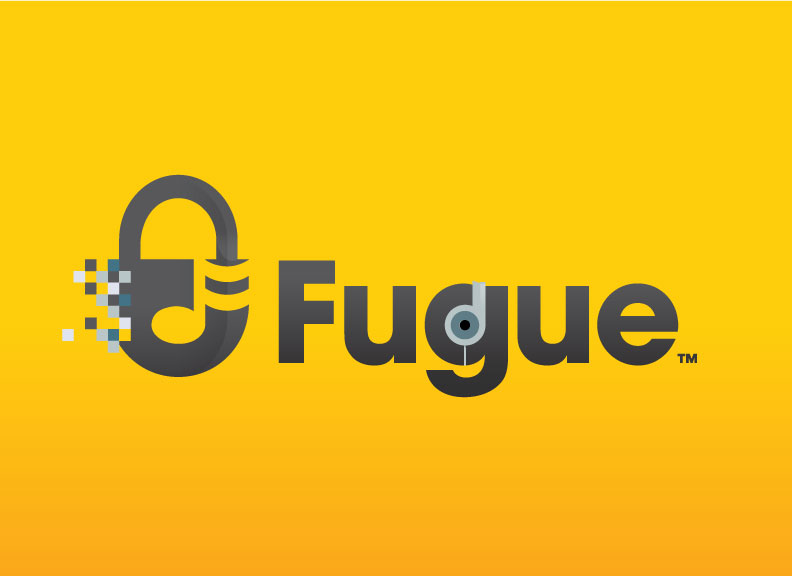 Fugue - The app that puts you in control of your music and your mood.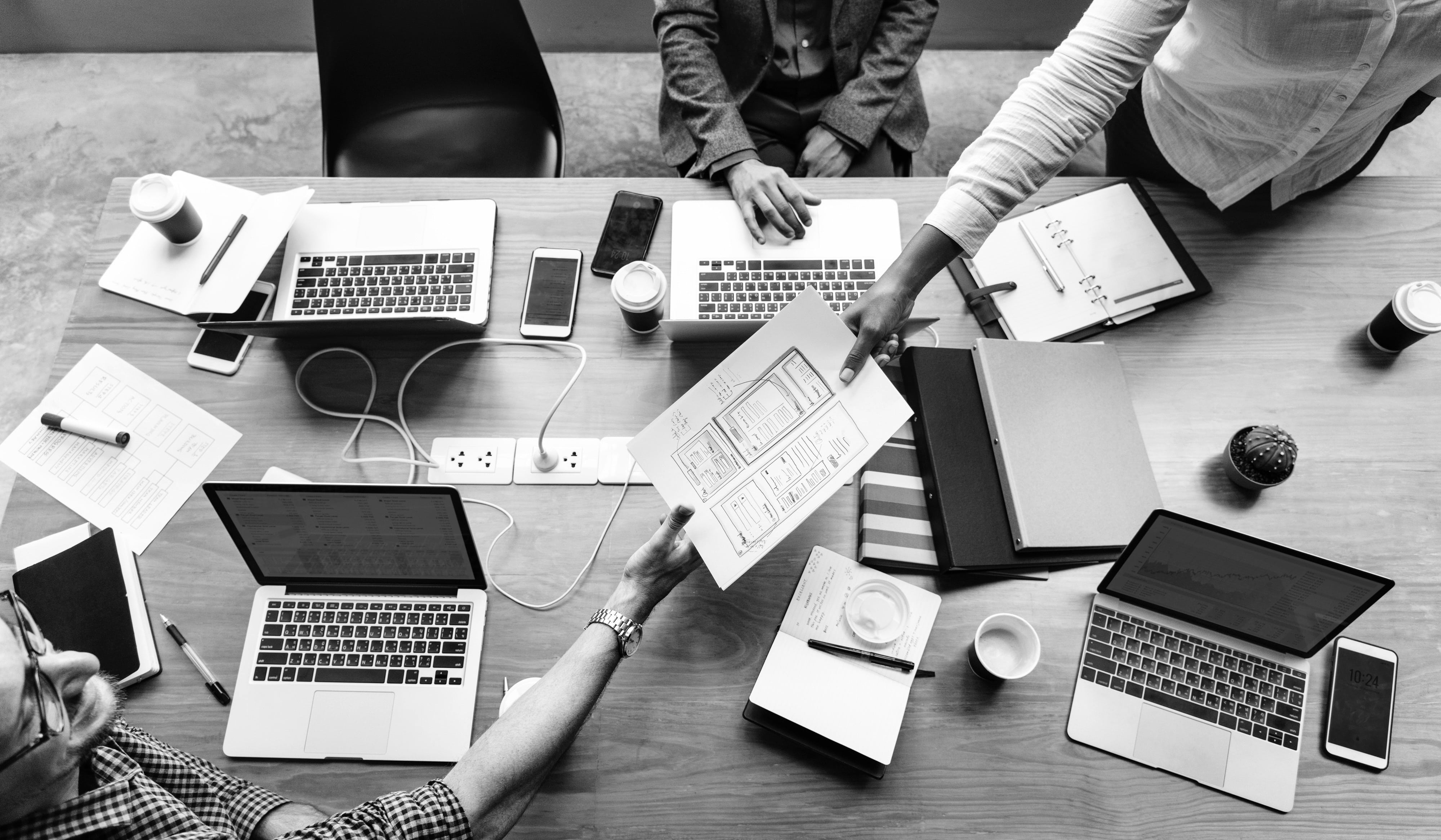 You're not like everyone else - and neither are we, so let's work together
For the thinkers
those who solve problems not based on assumptions, but by listening to the real experiences people face.
president
Joan Kanner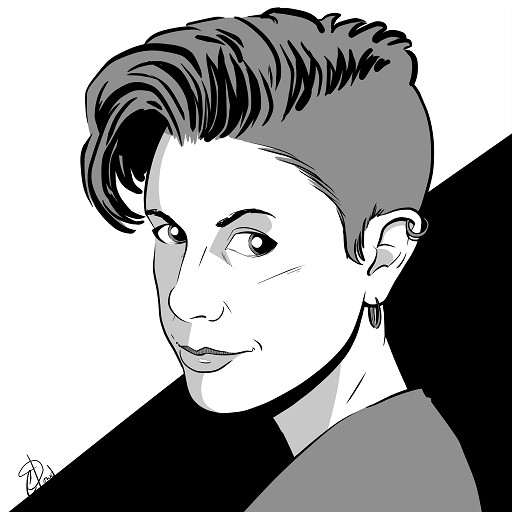 chief engagement officer
Michelle Bond
The only way to solve issues is to work together. Each unique personality brings something different to the table, and this is what Karmic Messenger values.
No Results Found
The page you requested could not be found. Try refining your search, or use the navigation above to locate the post.
We would love to hear from you
Baltimore, MD 21218
(443) - 595 - 6579